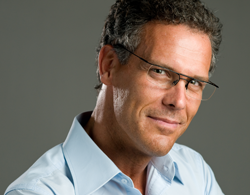 Welcome!
LST Services, Inc. is a full truckload transportation brokerage, dedicated to fulfilling the shipping requirements of our customers. Through our vast network of pre-qualified independent transportation capacity providers, we have the ability to meet your transportation challenges.
Flat Beds & dry vans

LST knows freight. We can find the right equipment for your cargo. That's what we do. Your shipment is monitored from pickup to delivery. We handle the details so you can focus on your core competencies and stay competitive.
call today! 870-277-4365
Modern logistic optimization process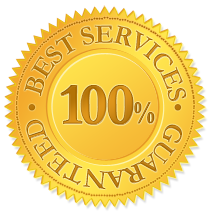 LST Services is a nationwide logistics solutions provider. Our vast integrated network of quality, independent carriers ensures that your transportation needs will be met. By optimizing one link in your distribution chain, our shipping solutions will help you succeed. LST Services offers a wide array of freight services and equipment, specializing in full truckload flatbeds and dry vans, reaching all points in the lower 48 States and Canada. We offer a distinct advantage over the competition with competitive pricing, quick response and expedited delivery, for those last minute loads.
The smallest of details is important in freight transportation. With LST Services you get a relationship with a team of specialists dedicated to the safe, secure and timely delivery of your cargo. We handle every phase of every shipment, from dispatching and scheduling appointments to status notification, permitting, and inspections. You can count on us to deliver.
Through constant communication with drivers and the use of proprietary software, we diligently monitor your shipments and keep you informed, so you can focus on your job. All pickups and deliveries are logged with times in and out, and email notification to you.
LST Services manages dedicated fleets and works with thousands of accredited professional carriers. In addition to meeting LST's credentialing criteria, a complete service history is maintained and carriers must meet the strictest of standards in reliable service and safety.
Our requirements for carriers are above industry standards. Every carrier is monitored and credentialed for performance and safety. Insurance is verified. Your business is our business. The commitment of our trained professionals to deliver your cargo on-time, safe and secure, will exceed all of your expectations.